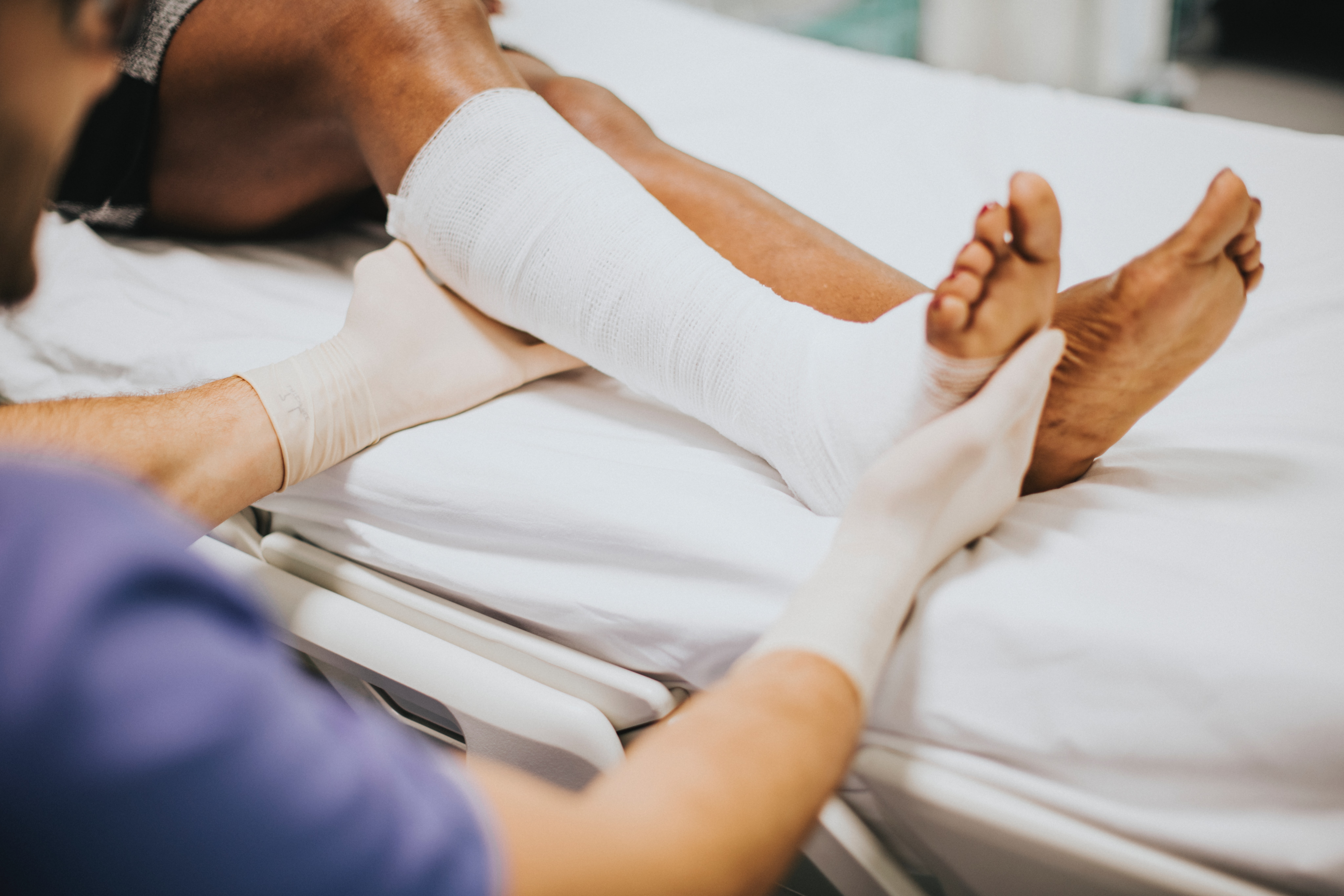 Diagnosis and Treatment of Venous Leg Ulcers in Maryland
February 20, 2019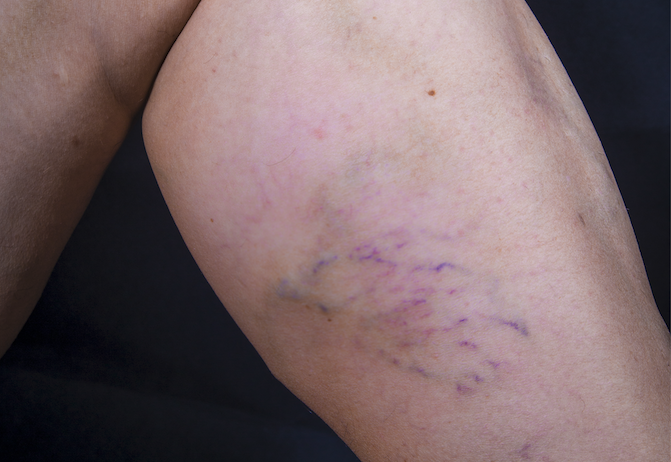 Laser Vein Treatment for Spider Veins
February 25, 2019
Excel V Laser Treatment Maryland
Do you flush easily or have visible spider veins on your face or body that make you self-conscious? These concerns can quickly and easily be remedied with an Excel V laser treatment in Maryland, one takes just a matter of minutes.
Considered by many aesthetic experts to be the gold standard of vascular lasers, Excel V is safe, effective, and comfortable.
So, is this non-invasive procedure right for you?
Continue reading to learn all about the benefits of laser treatment in Maryland for spider veins and how it can help you achieve clear, even skin.
What is Excel V Laser Treatment?
Excel V laser treatment in Maryland is a non-invasive procedure that addresses spider veins and a wide range of vascular irregularities. This dual-wavelength procedure delivers light-based energy to damaged vessels and causes them to collapse and become sealed. While its 532 nm wavelength is ideal for superficial spider veins, the 1064 nm wavelength may be more effective for deeper and larger veins.
What's more, this laser treatment is virtually painless, as its chill tip delivers a cooling effect before applying laser energy.
Which Concerns Can Be Treated with Excel V Laser?
Excel V laser treatment in Maryland is well-suited for a host of bothersome vascular issues. In addition to spider veins, it can target angiomas, diffuse facial redness, facial veins, leg veins, red birthmarks or port wine stains, red raised scars, and rosacea.
How to Prepare for Treatment?
1 month prior to undergoing an Excel V laser treatment, you should avoid tanning and artificial tanning products. Irritating treatments (like waxing) or skincare products should also be discontinued 1-2 weeks before treatment.
Additionally, on the day of your procedure, forego wearing makeup and arrive with clean skin.
How Quickly Can You See Results After Treatment?
Onset of results following treatment often depends on the vascular condition being addressed. While smaller blood vessels respond almost immediately, larger and deeper veins tend to darken and fade over time.
What's more, rosacea and facial flushing may show improvement after the first session, but typically require a series of treatments for optimal effects.
If you are bothered by spider veins and vascular irregularities, please contact our office today to schedule a consultation for Excel V laser treatment in Maryland.