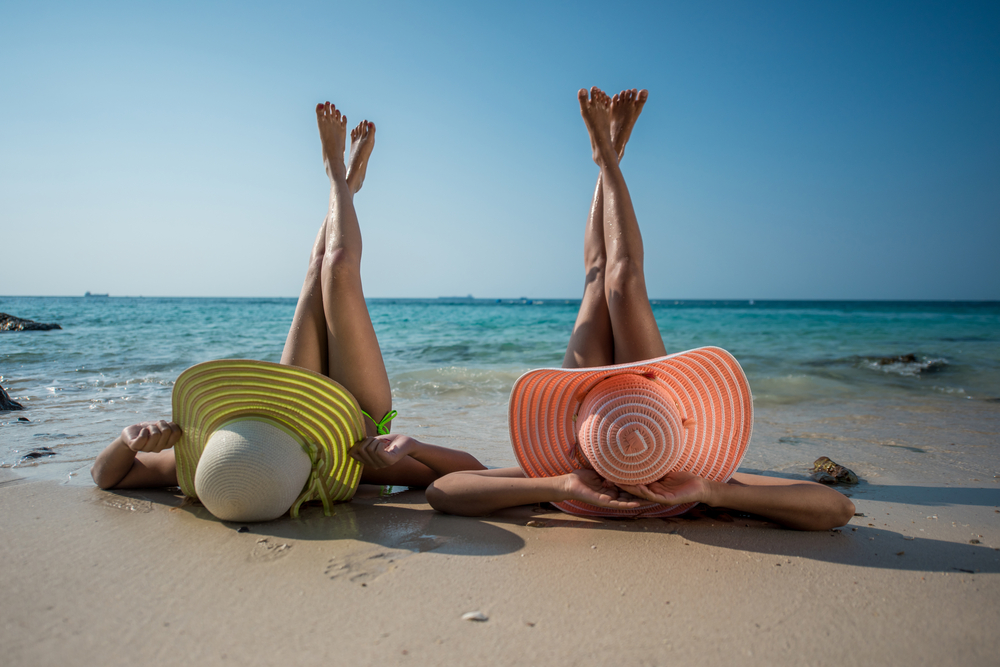 Summer Ready Legs: Why You Should Get Sclerotherapy Now
March 29, 2018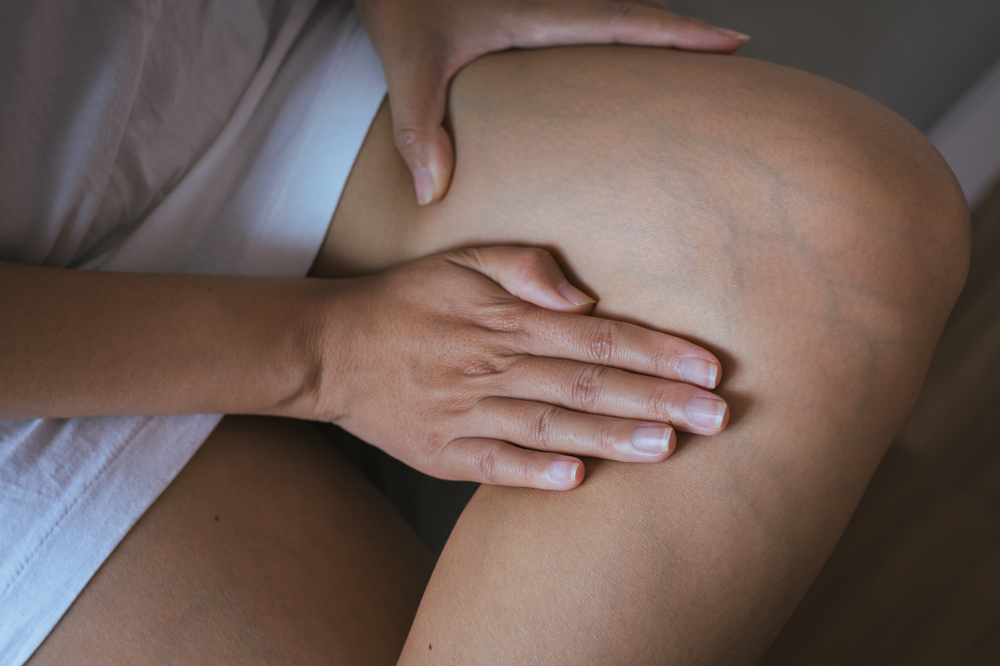 Leg Veins: Answers from Vascular Specialists
March 29, 2018
What are age spots? They're spots that tend to appear on your arm as you age.
Okay. So what are they? Well, they're also called liver spots. Do they actually have anything to do with my liver?
Nope. They might have the name liver spot, but that just has to do with their yellow and brownish appearance.
The Origin of Age Spots
The real answer is that age spots/liver spots appear from melanin deposits. Cells called melanocytes deposit them all over your body, though mostly on theb ack of your hands, your arms, your face, your shoulders, and your legs.
How can you avoid liver spots? Well, staying out of the sun, mostly. Exposure to the sun tends to correlate with the body parts that see the most age spots.
If you have fairer skin, you're also going to be more susceptible to age spots. Some individuals will be genetically predisposed to developing age spots.
Age spots are benign, and shouldn't be confused with other skin anomalies that could be indicative of skin cancer. It's important to have your spots checked out by a doctor to distinguish them.
What Can Be Done About Age Spots?
A number of topical creams exist that can reduce the appearance of spots. Anecdotally, some report that castor oil reduces the appearance of age spots by causing the skin to shed away. Lemon juice and vinegar are also suggested.
Meanwhile, a number of skin rejuvenation techniques that exist for general purposes can also work to reduce age spots. That means your lasers, your chemical peels, your pulsed lasers, your microdermabrasion and more.
Depending on what type of skin rejuvenation effects you want to see, any of these are a viable treatment alternative.
If you want to know more about your options and treatment for age spots, contact one of the Vein Center of Maryland locations to schedule your appointment today.
We are conveniently located in Westminster, Eldersburg, Baltimore, Hunt Valley and Bel Air.
We also service Ellicott City and Columbia in Howard County.